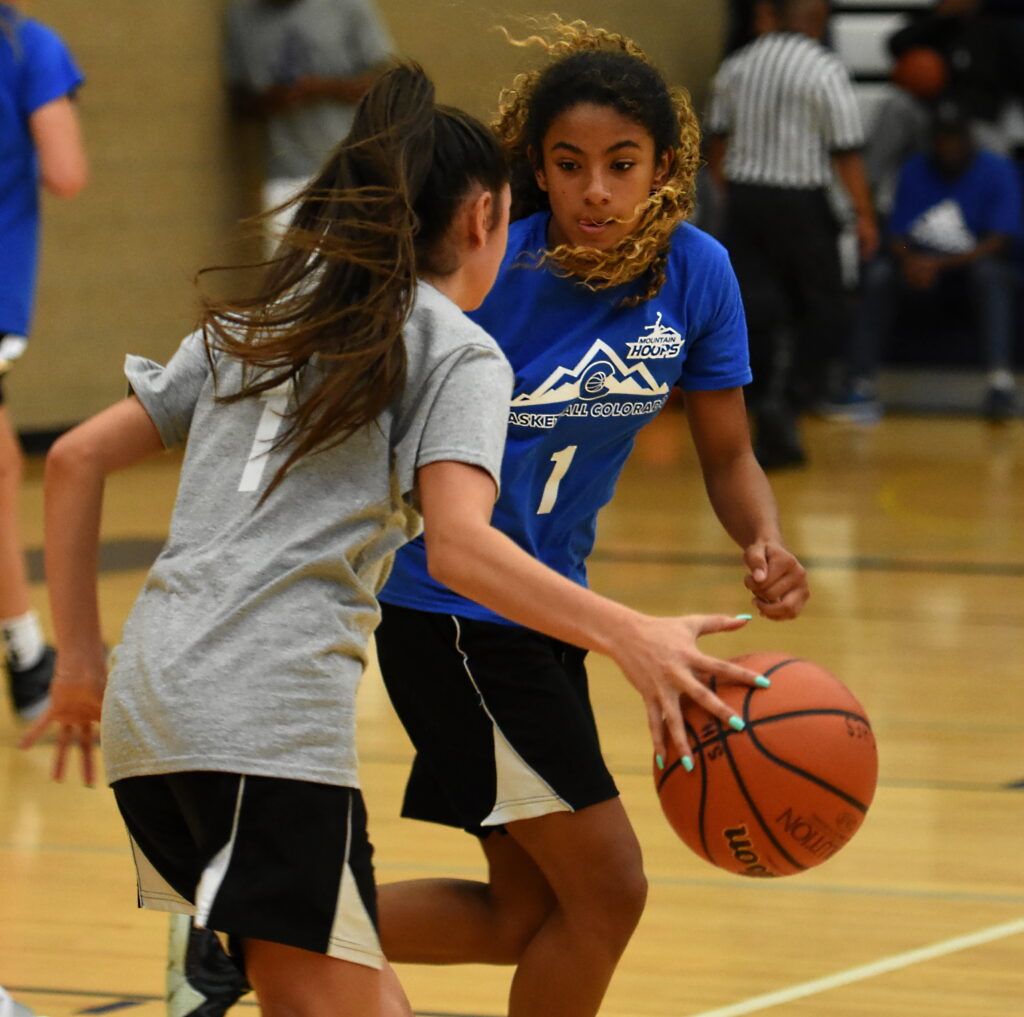 Basketball Colorado Fall Showcase 2023
The Girls Basketball Colorado Showcase is BACK!
September 17, 2023
Basketball Social House
10 am – 2 PM
Cost $85
Every player will be placed on a team and receive instruction and coaching from a current college coach. Then each player will play in 3-on-3 games and 5-on-5 games officiated by varsity-caliber referees in front of other college coaches. This gives participants maximum exposure and college-level coaching.
We are the only one like it in Colorado!
Participants also get a two-month subscription to BasketballColorado.com
Video and stats will be available after the showcase.
Registration
Click here to Register for the showcase
Registration is not complete until payment has been received by venmo @girlsbballco
contact girlsbballco@basketballcolorado.com with any questions
Schedule
Subject to change
10:00 – 10:30 check-in
10:30 – 11:00 Welcome & Dynamic Warm-up
11:00 – 11:30 Stations
11:30 – 12 :35 Group 1 5v5 full-court scrimmage, combine testing, shooting
Group 2 3v3 in arena, shooting, Speaker
12:35 – 1:40 Group 1 -3v3 in arena, shooting, Speaker
Group 2 – 5v5 full-court scrimmage, combine testing, shooting
2:00 5v5 Championship if needed
Colleges Attending
List will be updated as coaches commit to attending
D2
JUCO
D3
NAIA