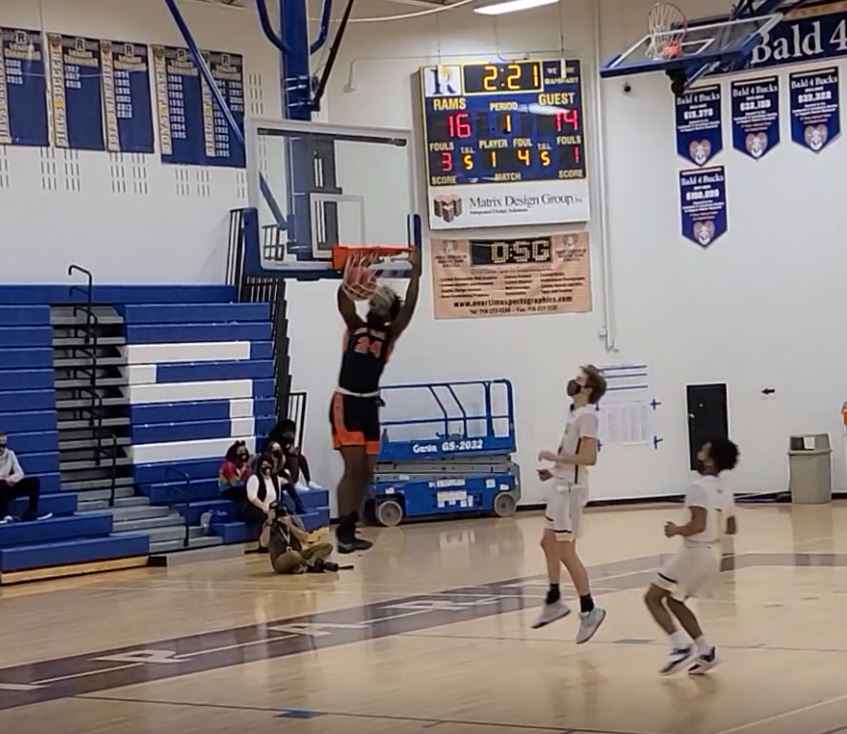 The 4A regular season went just as expected with more twists, turns, up and downs than a new roller coaster at Elitch's.
1 Windsor (12-1) – The Wizards have been playing a fun brand of basketball and have consistently beaten Top10 teams when given the chance.
2. Montrose (14-0) – Best on the Western Slope.
3. Lewis-Palmer (10-2) – The Rangers are Rangering
4. Pueblo South (12-2) – Colts are ready to stampede the state tournament.
5. Pueblo Central (12-2) – The Wildcats are on stalking their 4A state tournament prey.
6. Golden (12-2) – The Demons will being misfortune and ruin to their 4A tournament foes.
7. Longmont (10-3) – The Trojans are preparing for any horses that may try to sneak in and win against them.
8. Mead (10-3) – These Mavericks are ready to take the 4A tournament their own way.
9. Springboat Springs (14-0) – The Saliors are ready to steam past the competition and leave them in their wake.
10. Evergreen (11-3) – If the Cougars big cat plays they will have as good a shot as anyone to take 4A.