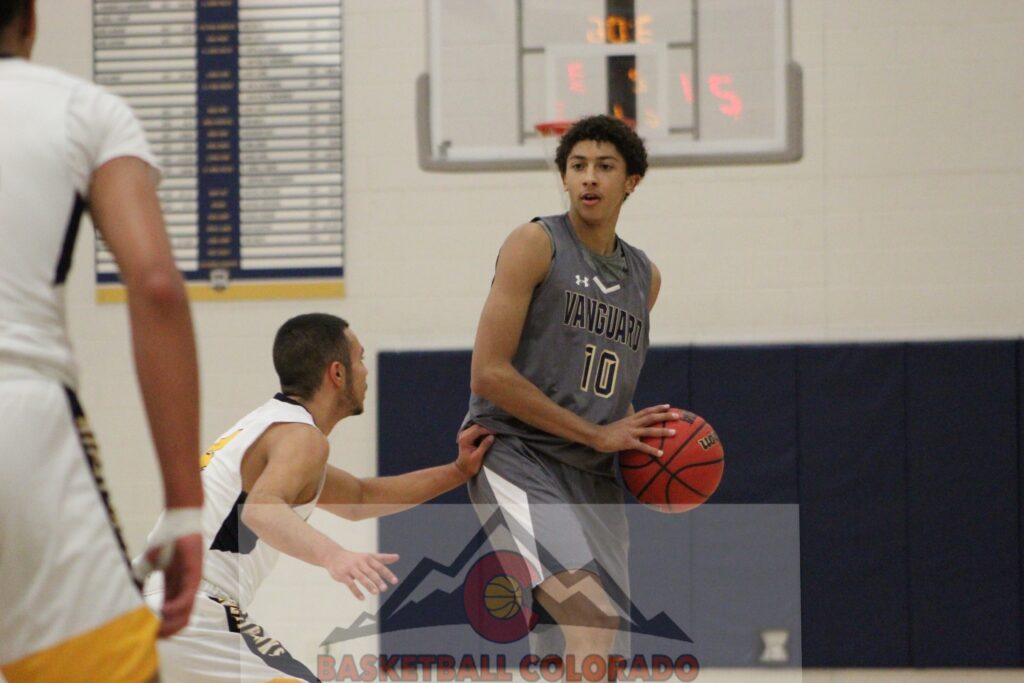 Dominique Clifford – 6'4 Sr. Guard – Vanguard – Basketball Colorado Player of the Year
If you ever got to the chance to see Clifford play this season it was easy to see that he stood out above the competition. His scoring and finishing ability was outstanding, some players resorted to cheap fouls and undercuts in order to slow him down which caught up to him in the 3A Great 8. Clifford averaged 24.5 ppg, 13 rpg, to go along with 6 assists. However, he didn't hoist up shots just to get numbers. He allowed his teammates to flourish as well and knew how to find the right guy at the right time to hit the shot. He was the right combination of closer and teammate.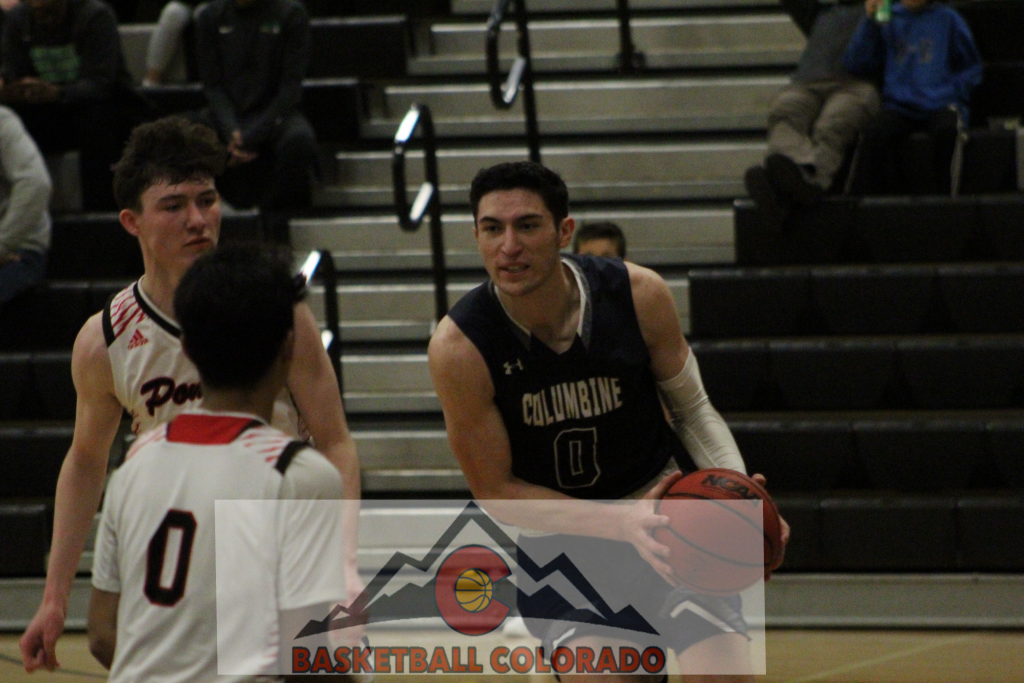 Luke O'Brien 6'8 Sr. Guard – Columbine – The CU signee was the top scorer in 5A this past season and finished second in rebounding leading his Rebels to the 5A Great 8. The last four minutes of most games belonged to O'Brien and more times than not O'Brien came trough with the win.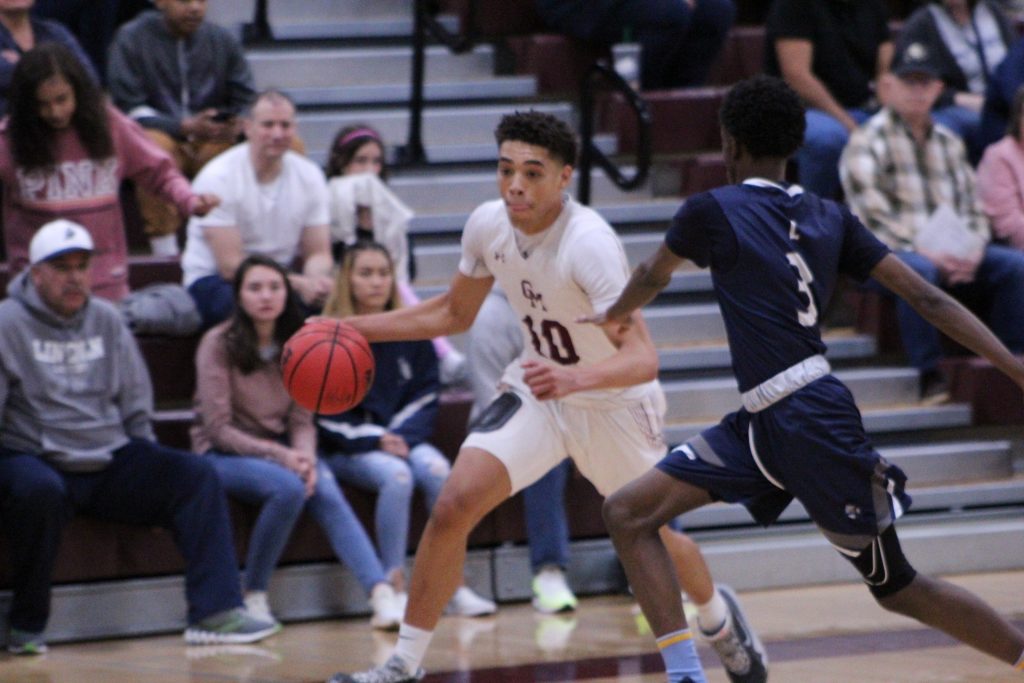 Javonte Johnson 6'5 Sr. Guard – Cheyenne Mountain – Johnson led all classes in scoring this season averaging 30 ppg and he grabbed 10 rebounds a game too.. When watching Johnson it was easy to see he was simply better than nearly everyone else he faced this season. He showed off his out side shot and his above the rim finishing capabilities that would sometimes leave opponents in aw. He dropped 50 on Discovery Canyon and only had two games that he didn't score at least 20 points.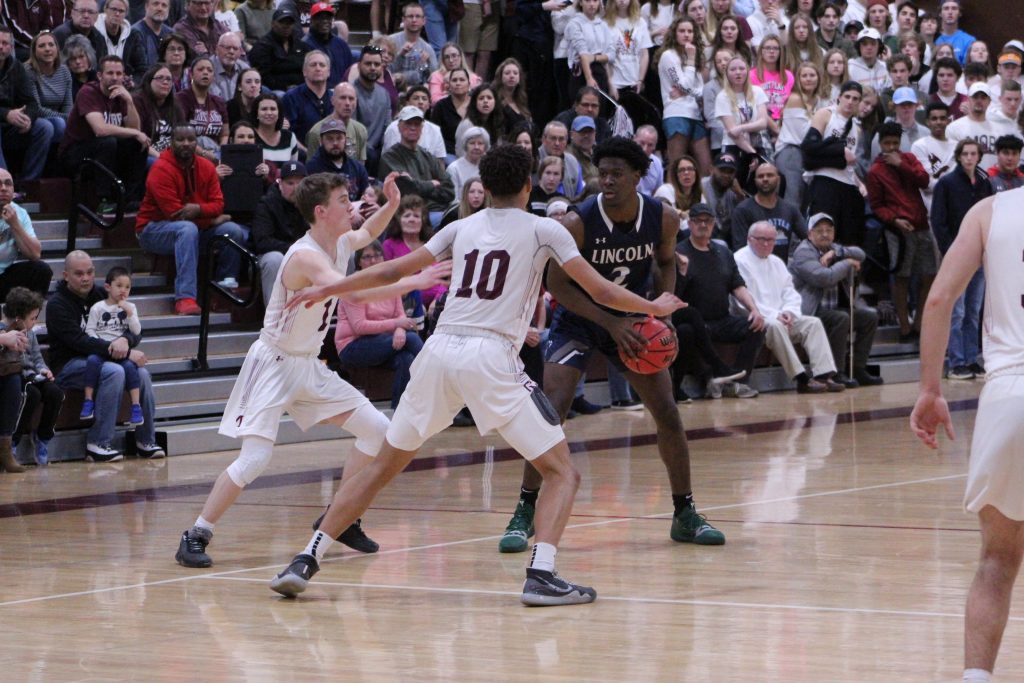 TJ Bamba – 6'5 Sr. Guard – Lincoln – Bamba had a fantastic senior season leading Lincoln to the 4A Great 8. He was a double double machine averaging nearly 24 ppg while grabbing 10 rpg. He could take over any game and had one of his best games in the 4A Sweet 16 against Cheyenne Mountain scoring 23 points and grabbing 15 rebounds.
Caleb McGill – 6'7 Sr. Forward – Grandview – McGill expanded his game out the to the three point line this season making him a legit threat inside and out. The UC Davis signee averaged 177 ppg and grabed over 7 rpg. His passing showed great improvement especially in the playoffs. In the last game of his career versus Regis he dished out five assists and had the game sealing block. Only one or two others had a complete senior season like McGill.
Trevor Baskin – 6'8 Sr. Guard – Pomona – The Mesa State signee did it all for the Panthers this season and led them to the 5A playoffs. He was a stat stuffing machine and led 5A in rebounding while averaging 24 ppg and 6 assists.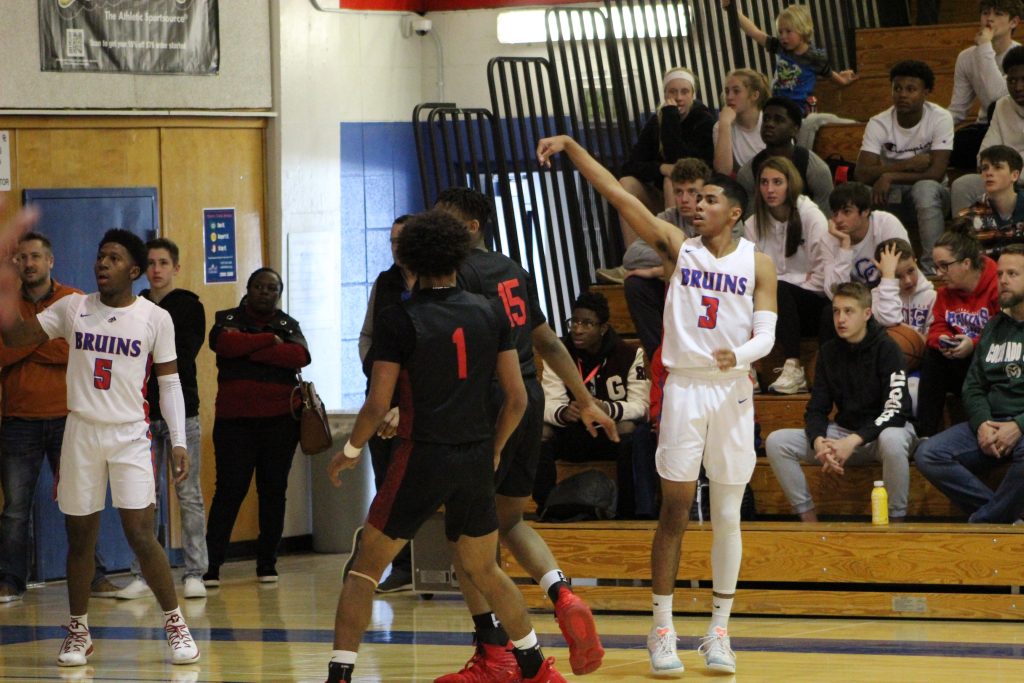 Julian Hammond – 6'3 Jr. Guard – Cherry Creek – There wasn't a better scoring junior in 5A this past year. Hammons was a critical part of the Bruins run to the Centennial League title.
Baye Fall – 6'11 – Frosh forward – Lutheran – Fall had a very impressive freshman season. 19 ppg, 10 rpg, and throw in nearly 4 blocked shots a game and there were very few regardless of age or class that could match that out put.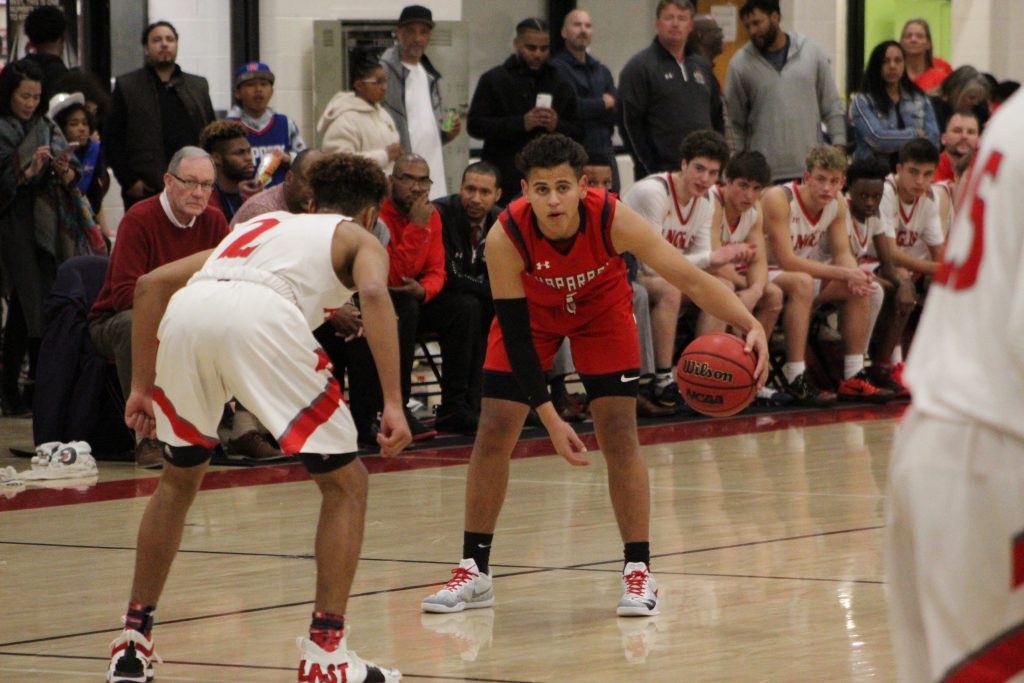 Kobe Sanders – 6'0 Sr. guard – Chaparral – Sanders won CO player of the year honors in the Continental League this past year and with most teams keying on him he still managed to score 20 ppg. He saved one of his best games of the year for the Sweet 16 match up with Smoky Hill he scored 30 points and six assists in the double OT thriller.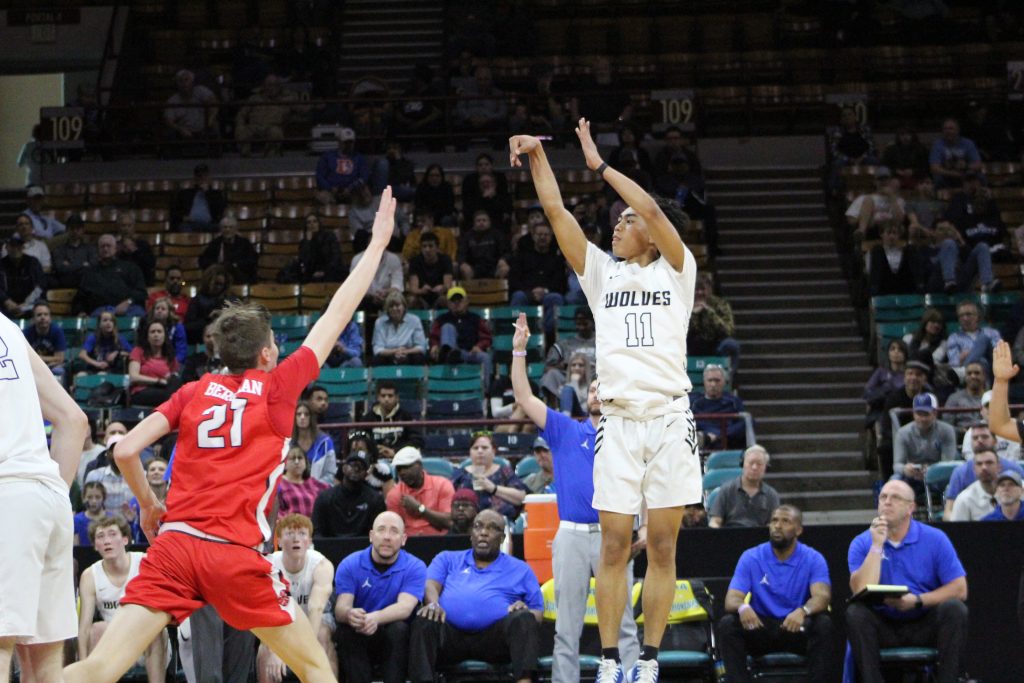 Lian Ramiro – 6'0 Sr. guard – Grandview – There wasn't;t a guard that hit bigger shots game after game than Ramiro while also dishing out assists. If there was a big shot to be taken Ramiro was taking it and there wasn't much teams could do to keep him from getting his shot off. They just had to hope that he'd miss. In the Great 8 game against Regis he didn't miss. He hit two buzzer beating shots that helped propel Grandview comeback win.